Telegram, the worldwide messaging application, has served as the crypto community's preferred hangout for recent years. Many ICO and trading groups are using Telegram and it has been very important for the crypto market so far.
Bettergram is essentially a fork of the Telegram client. This new version solves some of the common problems that users have on the platform while having the functionality of a desktop app.
Firstly, the platform allows its users to pin up to 50 chats, while Telegram only offers support for a measly 5. Secondly, you can also filter your conversations better and choose favorites using DM tabs. Moreover, Bettergram has built-in a cryptocurrency price tracker for the top ten crypto assets allowing a great overview of the market for a user on the go.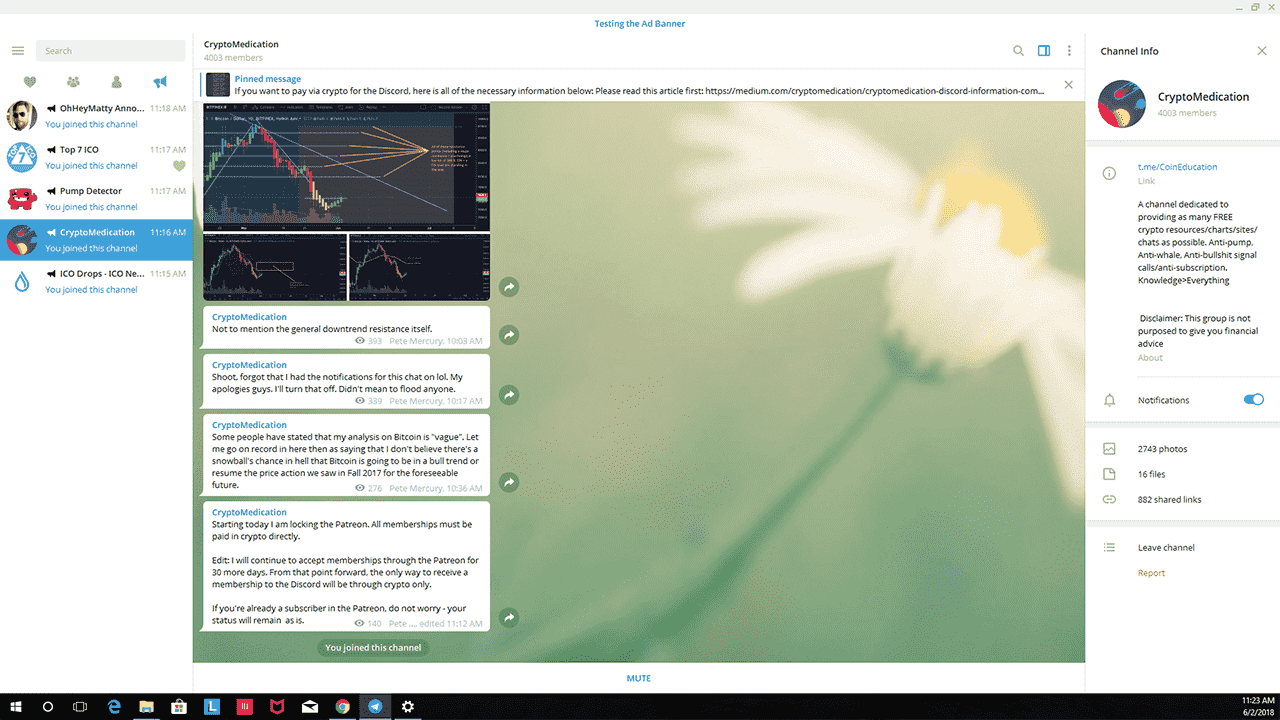 Bettergram, like its name implies, is quickly proving itself to be an improved take on Telegram's Messenger application, or for crypto 'power users' at least.