The US SEC has been delaying a decision for BTC ETF approvals, the last update for a decision was slated for 29 December 2018; will the hash war between Bitcoin Cash ABC and SV affect BTC ETF prospects for approval?
The purpose of the Securities and Exchange Commission (SEC) is to be the official and authoritative regulatory body to maintain a reasonable and efficient market and, at the same time, protect investors from fraudulent activities.
The US regulatory body said it will re-review Bitcoin exchange-traded fund (ETF) applications. CBOE Exchange, SolidX, and VanEck are the three firms with pending applications. Also, 5 proposals from Direxion, 2 from GraniteShares, and 2 from ProShares are awaiting the green light from the SEC.
Since the current market situation showed high volatility, with the price of BTC stooping to $5,500, some believe the SEC will once again delay its decision, but there are a few who believe the contrary.
The Hash War: BCH Hardfork Aftermath
Last week, Bitcoin Cash completed its upgrade. But before the upgrade, the price of BTC slumped to $5,500, the lowest for the year. BTC holders are said to be panic selling and the price just keeps on sinking.
The hash power, intended to be used for Bitcoin mining, is being diverted over to Bitcoin Cash. (This is hypothesized to be the 'proof' to show the SEC of that the cryptocurrency market is unstable and volatile.)
Another development of the protocol upgrade is the unannounced and controversial BCH ABC checkpoint.
Gold ETF History is Similar to BTC ETF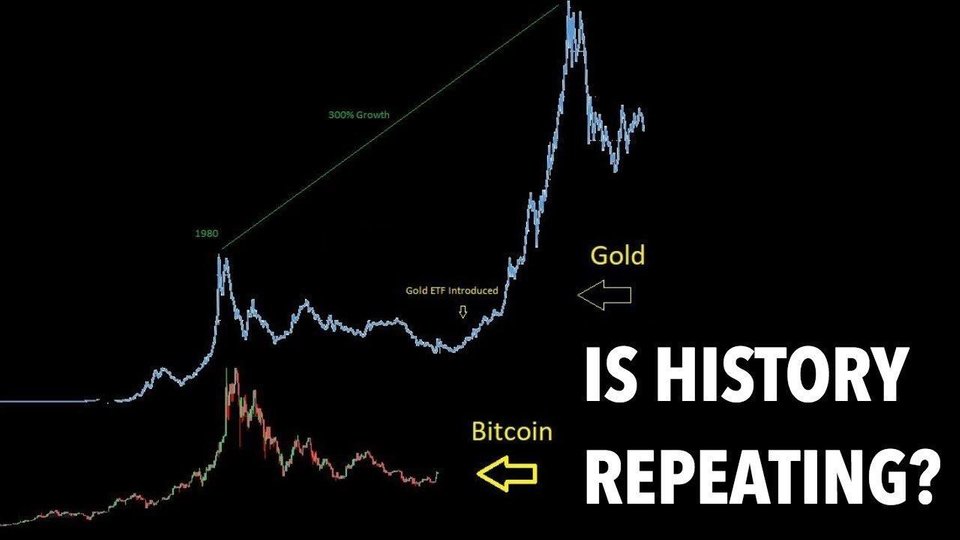 The community in Reddit is discussing the probable similarities of a Gold ETF to a BTC ETF, with a question, 'Is history repeating?'