The USA and Russia hunting for former head of BTC-e, South Korea and blockchain-education, Iran and its mining, ShapeShift losing anonymity, Belgium watching exchanges, blockchain as a key to Africa's development, and the drastic price fall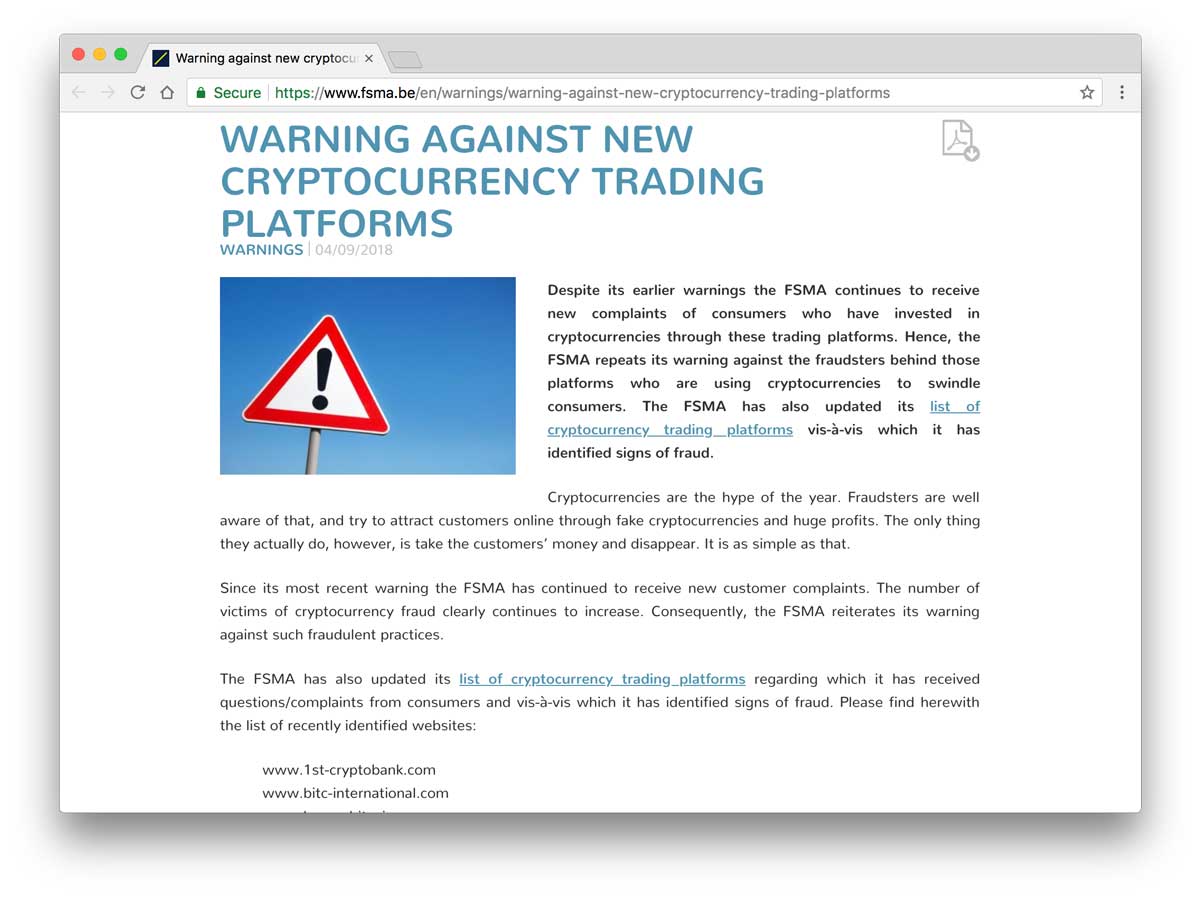 Shapeshift is to be no longer anonymous soon. The cryptocurrency exchange launches a soon-to-be mandatory loyalty program, which requires personal information to become a member of.
Bitcoin may replace Africa's outdated banking. Bitcoin is a much more accessible payment system for African mobile users, especially for underbanked and unbanked regions.
As of 13.00 GMT, Bitcoin price dropped by about 5% (back to $7,000) in the last 24 hours, most of the biggest by trading volume assets are losing from 9 to 12%.