On October 29, Finrazor introduced News Influence Score (NIS) – the first tool which turns the unguided instances of assets' mentions in media into a measurable parameter. We are going to explain the working principle of the first of its kind feature in details and provide some illustrative use cases
NIS by Finrazor is as an indicator reflecting an anomalous surge or decline of public interest in a given asset. NIS doesn't take into account the sentiment, reflecting mere instances of mentions.
We believe news to be measurable items, affecting the cryptoverse either directly or not. In order to treat them as indicators, we analyze more than 180 media sources and calculate how the number of mentions of the particular asset changes in real time. We compare the total number of news on the asset within the last 7 days to the number of its mentions as of the given date and show the percentage ratio. The NIS value is reflected via a blue line on the 7d price and volume chart for every asset.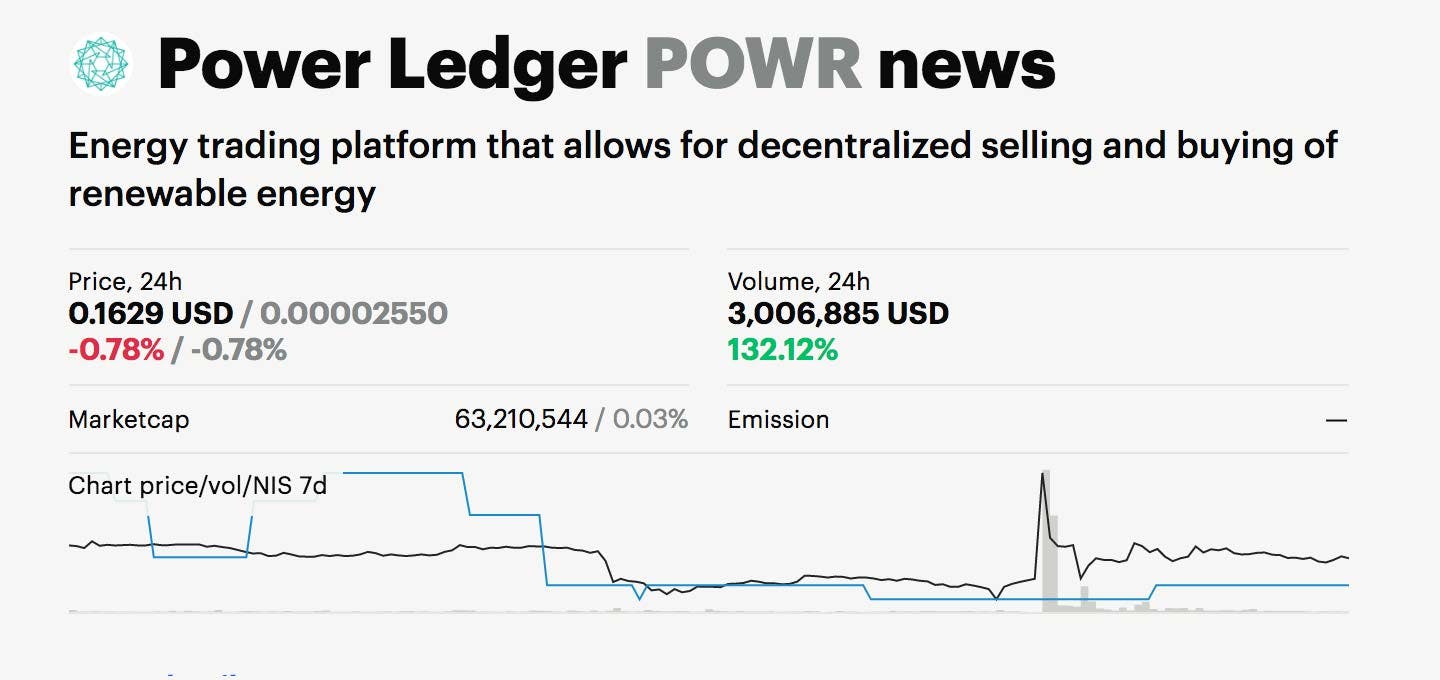 Here is the NIS methodology.
In part, they say that the news background has an impact on the asset's rates. Nobody knows is it true, but now with NIS it is possible to track it.
This tool is aimed to solve the problem of the lack of balance over the news background because the popular assets are covered in media a lot compared to the least popular ones provoking the disbalance.
The possible correlation with the currency rate is one of the NIS applications. The feature may be also useful as:
an additional indicator for one's needs
means to catch up with what is really on something
the evidence to prove one's statements
a way to learn which types of news lead to the most significant informational background moves
a tool to show how important news affects the news background of a given project, etc.
We have collected the data for October, and soon will provide a brief summary of such comparisons in a series of materials. The first will raise the issue whether news background correlates with an asset's rates.
Stay tuned!
DISCLAIMER: any of the following information shouldn't be considered as an advice or investment recommendation. Finrazor.com neither supports nor opposes any project or strategy, users must consider all relevant risk factors including their own personal financial situation.