Guess who is responsible for the most cryptocurrency mining?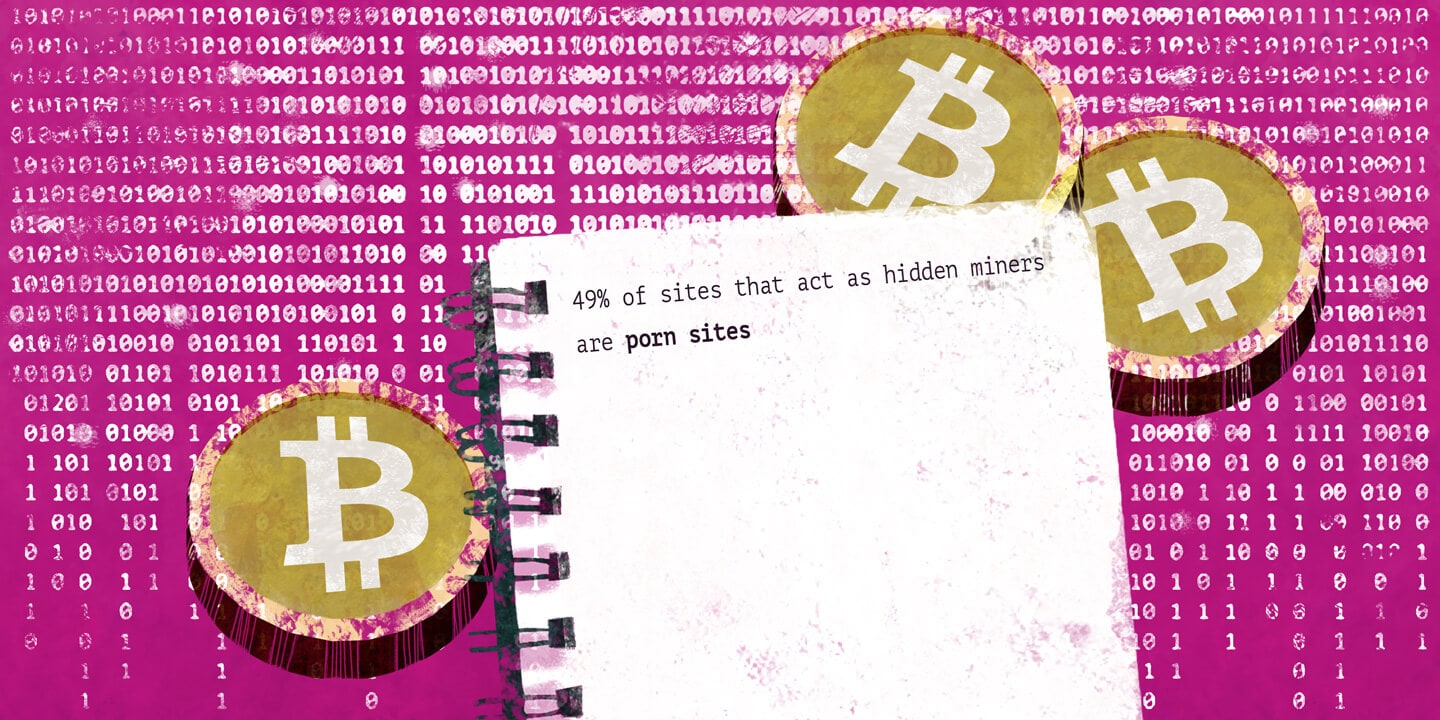 These sites run mining scripts that use visitors' computers to mine various currencies while they sate their carnal appetites
Related news
A new CISCO report finds that malicious crypto-mining related traffic increased 19x in the last nine months of 2018, with much of the activity focused on the hotspots of college campuses and small businesses.
In response to the increasing threat of ASICs centralizing its mining, the Monero network. is scheduled to implement a hard fork on block 1788000.
Bitmain's application to go public in Hong Kong has officially lapsed, meaning there'll be no IPO anytime soon for the mining giant.