China is the leader in terms of Bitcoin miners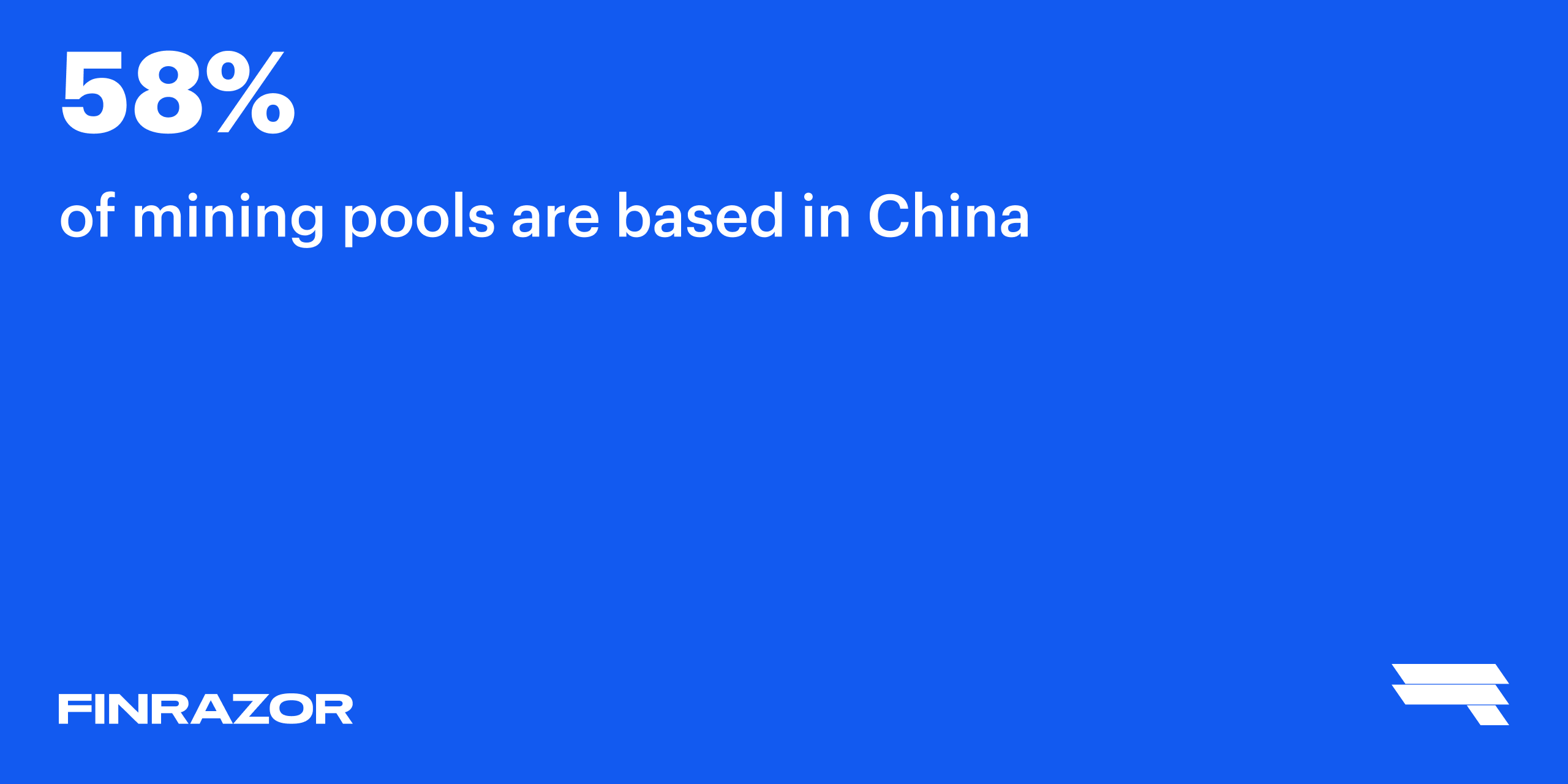 More than a half of mining pools are based in China
Related news
Crypto's mainstream adoption has not only unleashed a new paradigm for global finance, but also raised a fresh set of concerns for its sub-ecosystem, crypto-mining. In order to uncover the truth behind the impact of digital mining, Peter McCormack interviewed University of Cambridge's Michel Rauchs to discuss the institution's research on Bitcoin's power consumption and carbon […] The post Mainstream media has misled vulnerable users on the environmental impact of crypto-mining appeared first on AMBCrypto.
Wednesday's planned system upgrade for the Grin blockchain tweaked a mining algorithm.
China's economy is in balance with the rest of the world, the IMF said in a new report released Wednesday.