Recently the ICORating analysts reviewed the main private blockchains and raised the issue of their sustainability
Here the ICORating analysts study the main private blockchains, as well as highlight the key similarities and differences. The article addresses ZCash, Monero, Dash, PIVX, Verge, Bitcoin private, Grin (MimbleWimble) and provides their main metrics.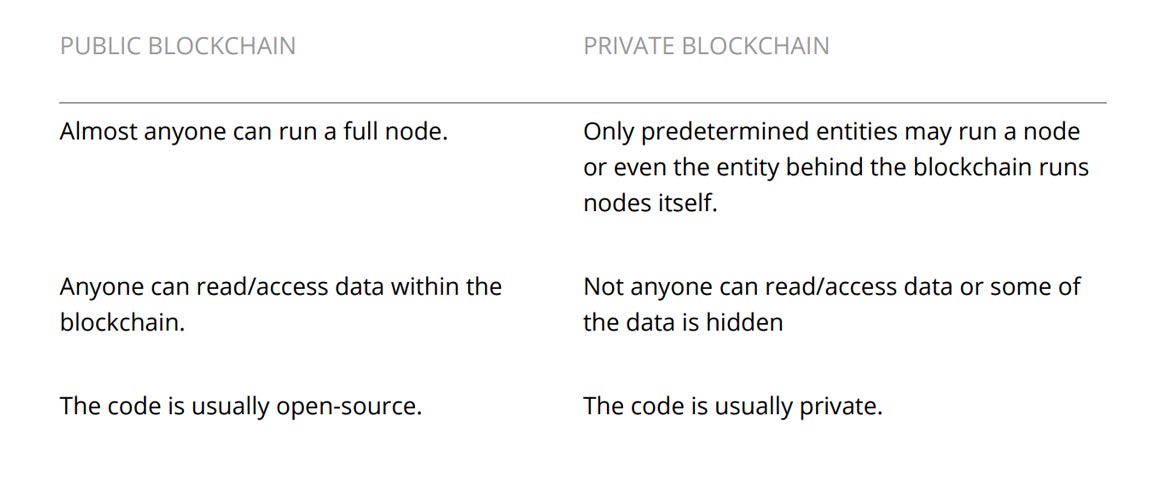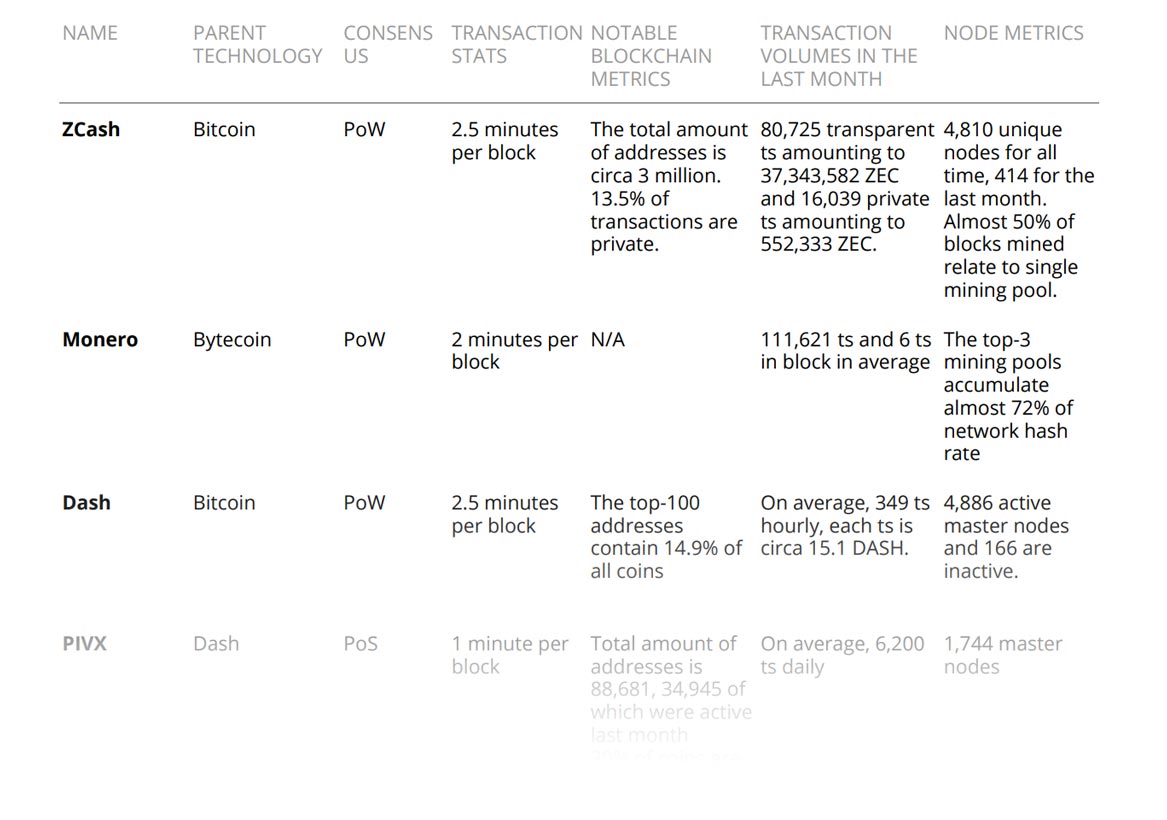 You may download the full report, with detailed features and updated of every blockchain-in-question at ICORating website.
To refresh the privacy topic, we collected the corresponding Essentials by Finrazor. Here is the Introduction to: