While crypto markets see a slight growth, let's take a look at the situation with public and private coins.
Circle, a global crypto finance company affiliated with Goldman Sachs, has announced the possibility of issuing their own stablecoin, the Circle USD Coin (USDC).
It would be an ERC-20 token, backed by Circle and supported by Bitmain. The details are still unclear.
The integration of big financial institutions into crypto space is becoming more and more obvious. After its acquisition of the Poloniex exchange for $400 Million, Circle wants to dominate the market by issuing its own stablecoin. With Goldman Sachs' funds backing them, it's more than possible that they could dethrone Tether, which doesn't have a lot of trust from the community. Or maybe it would become a catalyst for Tether to become more transparent and allow some audits to be made and their results published.
Anyway, as we see it, the crypto market is becoming the opposite of what it was intended to be. It emerged as an alternative to an existing financial system, to banks that printed money endlessly. Now it's being devoured by the same system it fought against. Why? The reason is due to a slow adoption of crypto. People still value printed money more than crypto, and even when they get rich in crypto space, they get rich in terms of fiat money. Hence the people behind the printing press have the time to print a lot of money from thin air to buy everything. Yes, crypto could become a very valuable asset in the future, but it's entirely possible that by the time it does, the big owners of crypto will be the same people who are ruling the finances now. No revolution, just another sort of wealth for already wealthy people.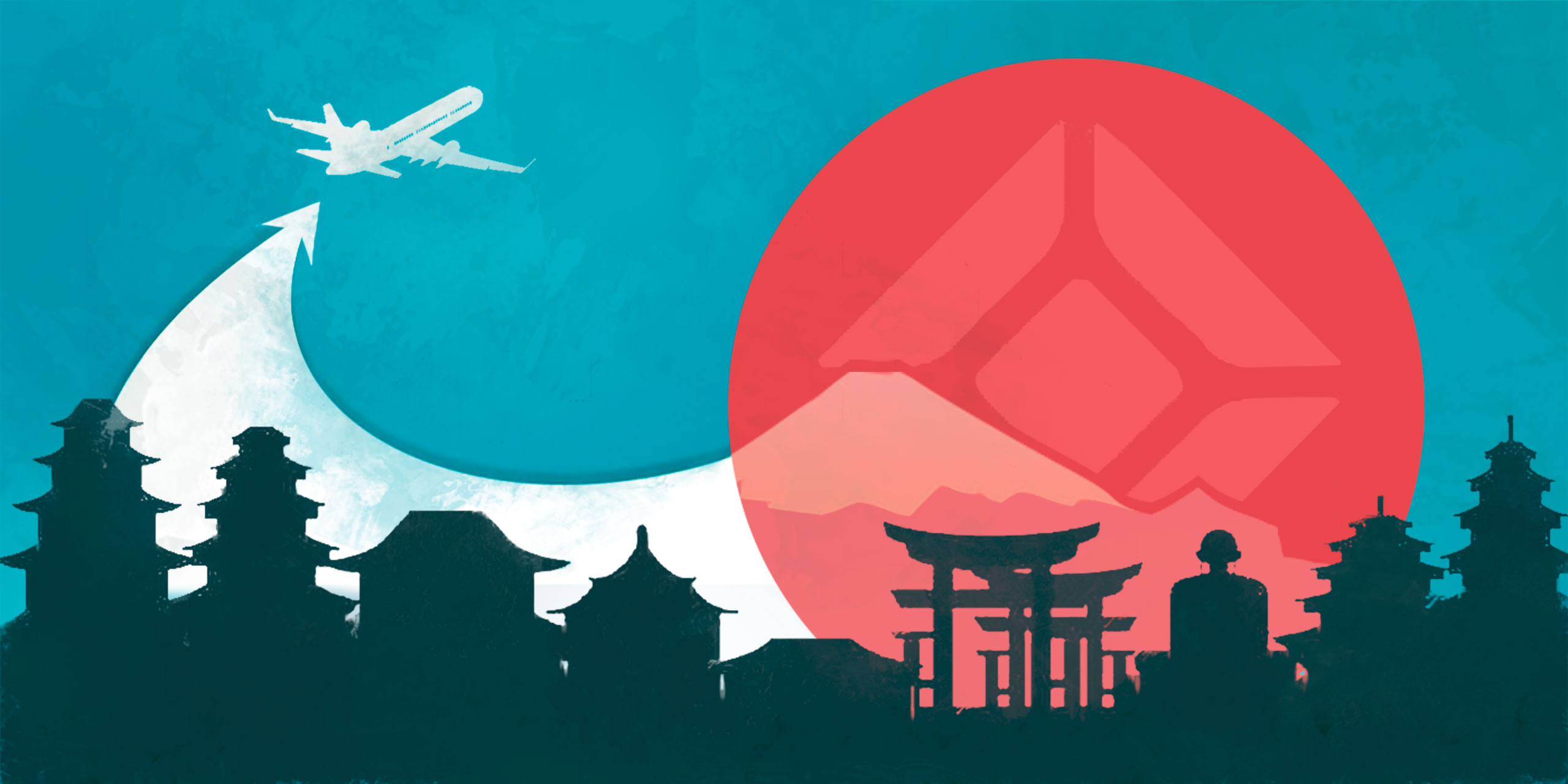 Thomas Lee has admitted that his prediction of a Bitcoin rally after Consensus 2018 was wrong.
He predicted that the crypto market would grow significantly, but instead it lost nearly 10% of its capitalization. Tom Lee blames it on a lack of clarity regarding regulations. Regardless, he still expects this growth to happen by the end of the year.
Being a financial analyst isn't a tough job. You can guess random numbers and you can make crazy assumptions because you're not really responsible for anything. You're basically some kind of fortune-teller. And the best thing is that you can keep repeating your predictions, and as more time passes, the more likely your predictions will come true. If they come true, you can tell everyone, 'I was right all along these past twenty years'. If they don't, you can always find some sort of plausible reason as to why it didn't come to be, like Tom Lee did here. As we see it, it's a 'win-no-lose' game. How many predictions regarding growth have we seen this year? The Chinese New Year, Tax Season, Consensus 2018. The amusing thing here is that BTC will most likely rise with seemingly no reason at all right when no one expects it. Maybe one of these analysts will hit the target shooting their blanks.
Japanese exchange Coincheck will delist four anonymous cryptocurrencies.
This has to be done in order to comply with the anti-money laundering and counter-terrorist measures issued by Japan's financial regulator, the FSA.
The trend for regulations is growing stronger. It looks like very soon the crypto space will split up. The majority of coins will go mainstream, and the rest will stay the way it was at the very beginning, mainly acting as a payment asset within the Darknet. Coins like DASH, Monero, Zcash and Bitcoin Private could see a lot of price growth with them being the only relatively safe payment options for many operations. Like in 2011-2013, these anonymous coins will be used by a small group of people who value privacy above all. The market for private coins will live on its own, although it will be easy to buy these coins with BTC, and the mainstream crypto market will continue to develop on its own.